Nariyah

Restaurants & Places
Suggested Dinner Places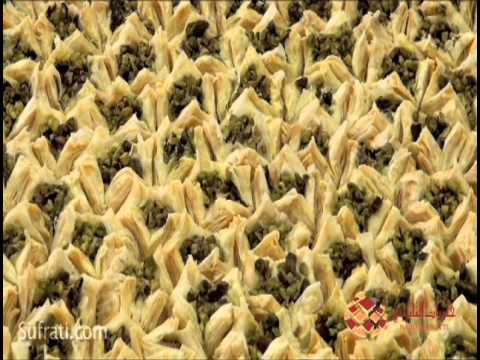 When it comes to authentic and top quality middl Eastern desserts and sweets. Al Nabulsi sweets is one of sufrati.com's favorite places offering a wide range of all the classic baklavas and Kunafa's. Their freshly made sweets arrive from their bakery every day and will keep you coming back for more...
Read More
May 15th, 2013
If you are looking for a great place to eat out tonight, then look no further than Shobak, a special new pie haven, which is proving to be quite popular with Jeddawis. Shobak, which means rolling pin in Arabic, specializes in serving all kinds of unique pies imaginable to pie lovers across J-town! From Mediterranean pies, to traditional thyme pies (Manakeesh) to the Italian pizza style pies, this distinctive retreat does not disappoint. Also..
Read More
Newly Opened
May 15th, 2013
Preheat oven to 350 degrees. In a small bowl, whisk together the flour and baking soda; set aside. In the bowl of an electric mixer fitted with the paddle attachment, combine the butter with both sugars; beat on medium speed until light and fluffy. Reduce speed to low; add the salt, vanilla, and eggs. Beat until well mixed, about 1 minute. Add flour mixture; mix until just combined. Stir in the chocolate chips. Drop heaping tablespoon-size balls ..
Read More
Relaxed Restaurants & Places in Nariyah
Newly

Added in Nariyah
Hungry Bunny
Fast Food Restaurant in Nariyah
March 3rd, 2010