Zahleh

Restaurants & Places
Popular

Categories in Zahleh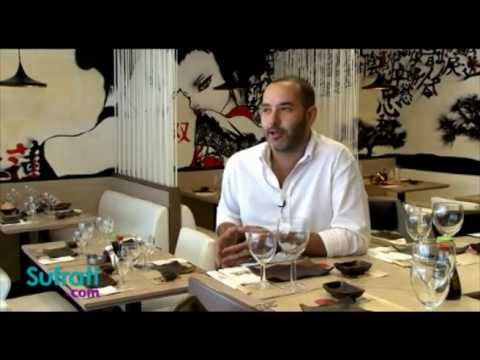 September 29th, 2014
Oil-based salad dressings "The data support eating foods that are high in vitamin E and this includes healthy vegetable oil-based salad dressings, seeds and nuts, peanut butter, and whole grains," says Martha Clare Morris, ScD, director of the section on nutrition and nutritional epidemiology in the Department of Internal Medicine at Rush University, in Chicago. The benefit has been seen with vitamin-E rich foods, but not supplements,..
Read More
Food for Thought
September 29th, 2014
In a large bowl, using an electric mixer, beat cream, cream cheese, and confectioners sugar until combined. In a small bowl, combine coffee and rum. In a 2-quart baking dish, lay half the cake slices in a single layer, trimming to fit. Brush with half the coffee mixture. Top with half the cream mixture and half the chocolate. Repeat. Dust top with cocoa powder. Cover and refrigerate at least 4 hours before serving. ..
Read More
Delivery Restaurants & Places in Zahleh