Popular

Categories in Lebanon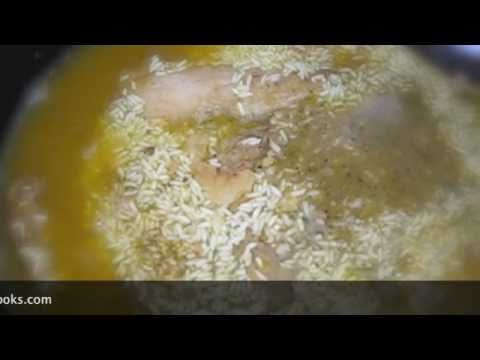 April 2nd, 2013
As the spring season begins, along with it begins the allergy symptoms of sniffing and sneezing, for many. Those symptoms are annoying to the extent of keeping many people away from outdoor activities. However, this should not be the case if those susceptible individuals adopt a healthy diet which boosts their immune system, avoid behaviors that may diminish their immunity, and take their allergy medications regularly. A healthy diet for a b..
Read More
Food for Thought
September 23rd, 2014
Fill a large saucepan with about 4 inches of water, add vinegar, and bring to a boil. Fill a shallow dish or pie plate with warm water. Reduce heat under saucepan to medium, so water is just barely simmering. Break 1 egg at a time into a small heat-proof bowl. Gently tip bowl into water; carefully slide egg into water. Repeat with remaining eggs. When eggs begin to become opaque, remove them from the saucepan with a slotted spoon in the orde..
Read More
Recipes
Best View Restaurants & Places